Wintertiiime, and the cruelty-free shoppin' is easy. (And we're making it even easier!)

But first: Cruelty-free means that your make up, shampoo, soap, facewash, and deodorant (and other stuff) didn't cause animals to suffer inside tiny, barren cages in laboratories while experimenters subjected them to painful tests in which substances were rubbed onto their shaved bare skin or dripped into their sensitive eyes before they were killed.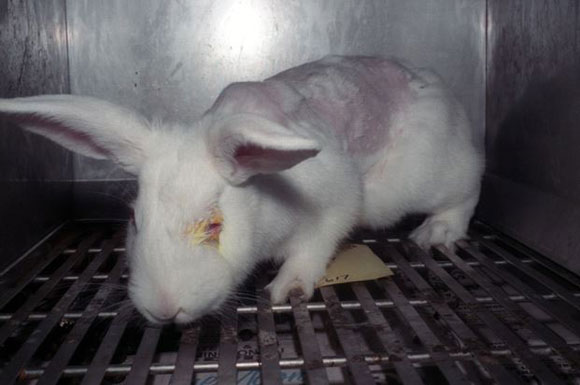 Glad we can all agree that cruelty-free is the way to be. 😊
Now all you need is this handy-dandy cruelty-free shopping guide! It fits in your pocket so you won't accidentally pay for cruel and deadly tests on animals when buying gifts.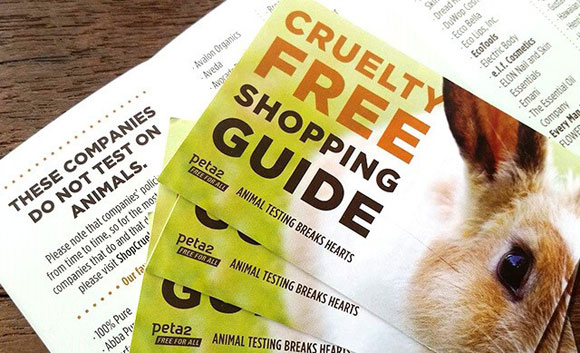 Remember: If it's not cruelty-free—it's cruel.
For all animals,