https://support.peta.org/page/6557/action/1
Whether it's for jacket trim, a full-length coat, or fluff on a shoe, animals are violently killed in the fur industry. That's why PETA Asia is putting the pressure on Chinese retailer Meters/bonwe to end its use of fur trim on coats and jackets.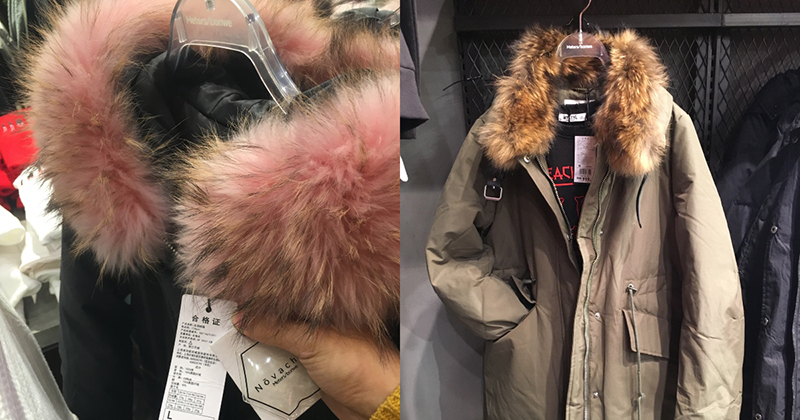 Eyewitness investigators have documented horrific abuse of animals on fur farms in China—the country from which Meters/bonwe exclusively sources its fur. Animals on these farms are confined to filthy cages for their entire lives before they're bludgeoned, anally electrocuted, gassed, or even skinned alive. One eyewitness captured video footage showing a raccoon dog—the same species killed for Meters/bonwe's coats—who had been skinned alive muster the strength to lift his bloody head and look at the camera.
All fur comes from tortured animals: There are no penalties for abusing animals on fur farms in China. Don't let Meters/bonwe continue to profit from animal suffering. Help PETA Asia persuade this company to drop fur now.